C5 Corvette Laser Sidemarkers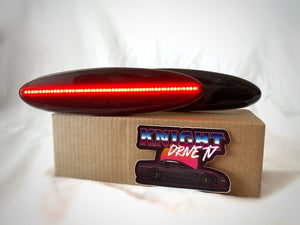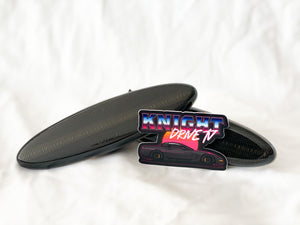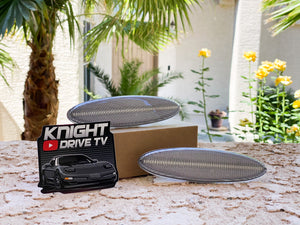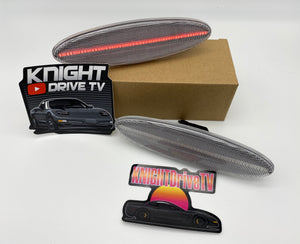 These are the C5 Corvette clear laser side markers, which compliment the laser sequential corners here on KnightDriveTV.  Clean up the side of the car, which a subdued and modern lighting appearance!  These are sold at the cheapest price on the internet!  I have tint in stock (medium and light tint) and I can include some tint in the box.  Leave notes with purchase!

All product sales support the growth and expansion of the KnightDriveTV youtube channel!  Thank you for your support!