C5 Corvette Low-Rise Sleepy Eye TripLED's Square Headlight Kit (ships within 1wk now!)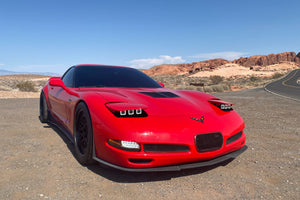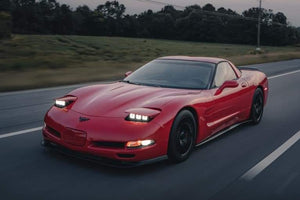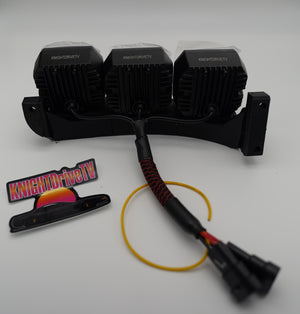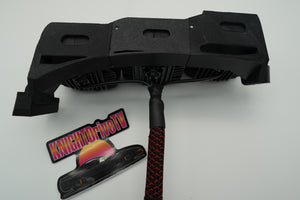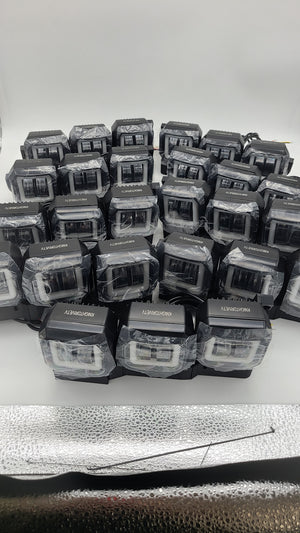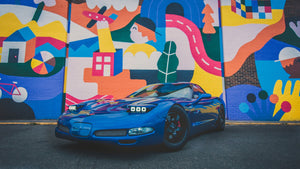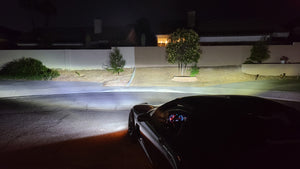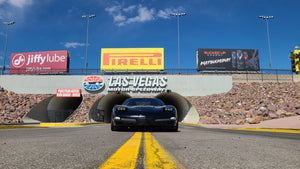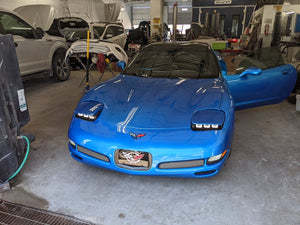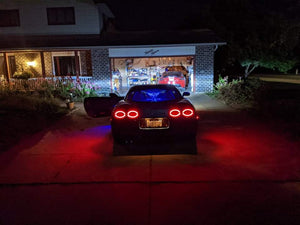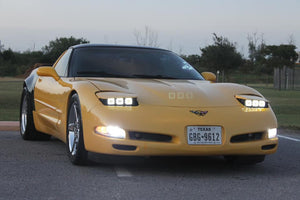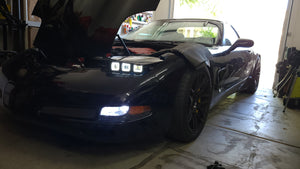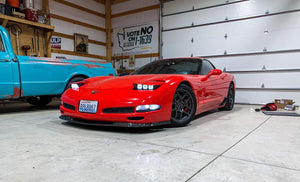 With over 1400 kits shipped to 20 countries, this headlight kit for the C5 Corvette updates your car to a more modern look, while retaining that legacy pop-up function.  The kit comes with all you need, so order with confidence.  Yes you get both sides (people keep asking this)!  Fully functional, plug and play, with resistor option to avoid using "high beam" to shut off.  Your purchase supports and helps the growth of KnightDriveTV Youtube Channel and guaranteed by KnightDriveTV!
All kit components (except the lights themselves) are manufactured, designed and shipped in Las Vegas, NV. 

 Current installation video for you to view!