C5 Corvette MAX-DIN HVAC Master Console Screen (COMING SOON)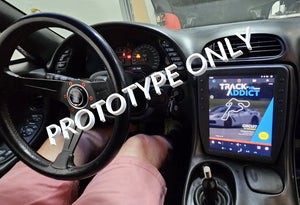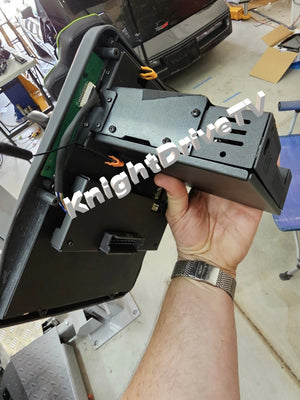 KnightDriveTV is following through on its committment to the C5 community with developing a unit that replaces the faulty C5 Corvette hvac module AND elevates the entire interior experience of a C5 Corvette with apple carplay/android auto, incredible audio control, navigation, dual cameras front and rear, and potent processing operating on the Android 11 os.  You didn't think I'd leave you guys behind with that C6 did ya!?
More details to come in July 2023 on KnightDriveTV youtube channel and KnightDriveTV Corvette Enthusiast Group on FB.  Also you can follow KnightDriveTV on instagram.