C5 Corvette KnightDriveTV TripLED's ROUND Kit (8wks+ backordered)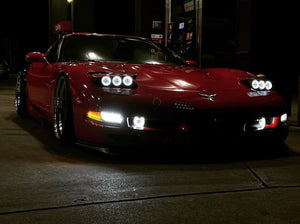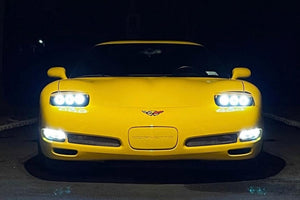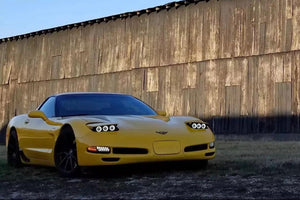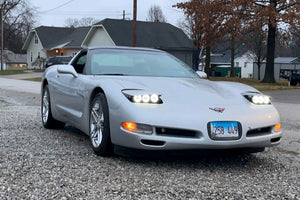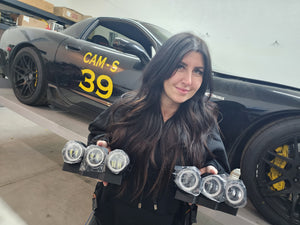 Due to the Corvette community request, we've now released a round version of the highly successful square version.  KnightDriveTV conducted a pre-buy in Jan 2021, and made good on that pre-buy, delivering over 1400 kits to customers world wide.  For a new variation, these rounds give a new look for the 2023 spring season!  These rounds use the same great LED quality and optics, providing high beam and low beam function, full cutoff so you don't blind other drivers, and more!   

We are facing a MAJOR supplier issue that we are working on aggressively.  Please understand there will be a wait time for these.  Please don't order if you're not able to have a lot of patience this fall, as we work through this.  The sooner you're in line, the sooner they'll arrive.  We can catch up quickly, once lights arrive with new casting and wiring design.