Square and Round Tripleds Bezel Prebuy (6-7wks to deliver) Founding Member Opt-In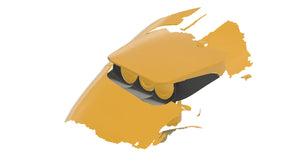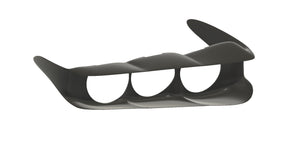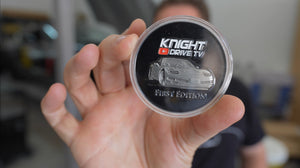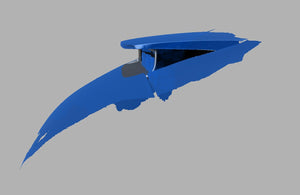 IMPORTANT INFO:  This is your opportunity to opt in as a founding member and support KnightDriveTV AND receive your new bezels along with upgraded components if needed.

Option 1 - Square kits ORDERED Jan 2021 thru Nov 2022 Select THIS and founding member opt in or opt out.
Option 2 - ALL round kit owners OR square kit owners ordered Dec 2022 or LATER select this option and founding member opt in or opt out.

400 Square Founding Members with a potential to add to 600 if demand is there
200 Round Founding members ONLY MAX
Founding Member Opt-in adds discounts on future products, special edition collector KnightDriveTV Founding member coin/member number with many future benefits.  This option helps KnightDriveTV grow as well as establishes you as a founding member to this project!